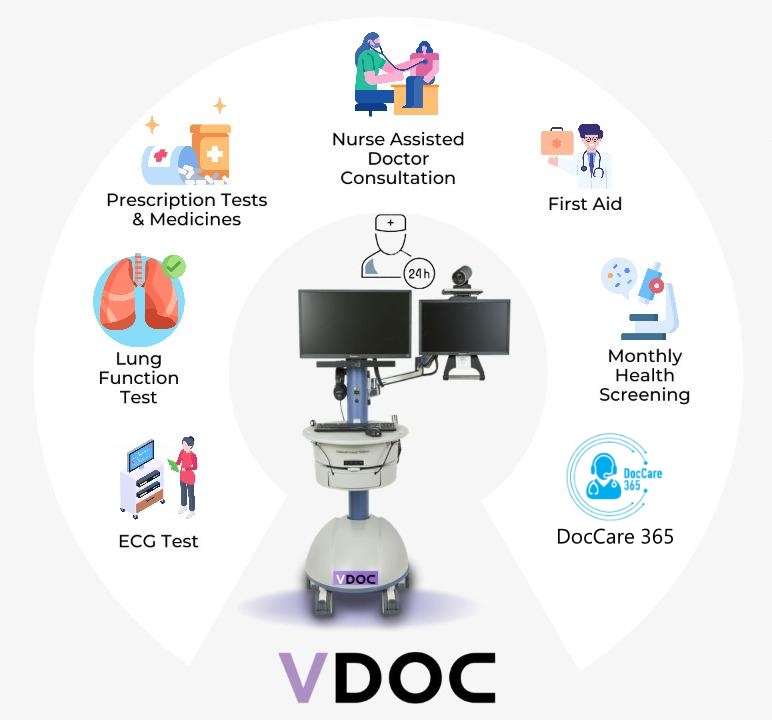 PROACTIVE PRIMARY CARE PLAN One Package for your Complete Health
Start at just ₹10/day
Price:
₹ 15,600 ₹ 3,650/-
Validity: 365 Days
ECG Test
Periodic ECG test to check your Heart Health
Lung Function Test
Periodic Lung Pulmonary Function Test (PFT) to check Lungs Health
Tests & Medicines
Prescribed Lab Tests worth ₹1,200/- and Medicines worth ₹600/-.
Nurse Assisted
Nurse assisted Virtual consultation by GP & Specialist Doctors.
First Aid
First Aid services in your need*
Monthly Health Screening
Customized Health Package for Complete Health Screening
DocCare 365
Avail benefits of DocCare 365 round the clock.